Soum WILD
WILDLIFE CONSERVATION
Look deep into Nature and you will understand everything better!
Soum Wild consists of passionate wildlife conservationists and enthusiasts. We share awareness about the endangered conditions of the environment and wildlife ecosystem. We aspire for wilderness preservation and the reduction of human impact on the environment.
The wildlife and the environment is getting exterminated. The #1 reason is plastic pollution. Help us save the ecosystem by shopping our renewable and eco-friendly daily use common goods or by making a donation which directly goes to the biggest wildlife charities of the world.
#proudlythebest
What We Do

reusable products
We place emphasis on using reusable and eco-friendly daily use common goods to stop plastic pollution and thus saving the environment

awareness
We share awareness with the help of the social media about the endangered conditions of the wildlife and the ways to preserve it

Community
We have a huge community, increasing everyday, that love our unique wildlife products, merchandises, and our content on social media

donations
Where to donate? Do your love really reaches the needy? We keep an updated list of the best wildlife charities & your donations reach them directly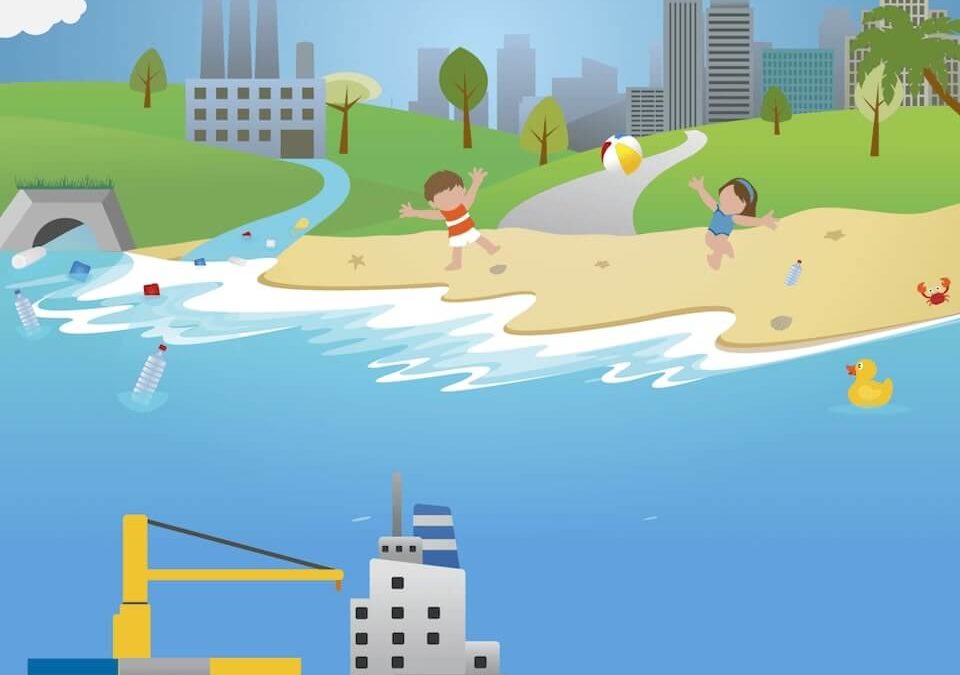 Plastic in the ocean. We have all wondered: how does plastic end up in the ocean? We know our oceans and seas are suffocating on plastic. We've all seen plastic bottles, plastic straws, and plastic toothbrushes polluting beaches. Everyone heard the stories of marine...
read more